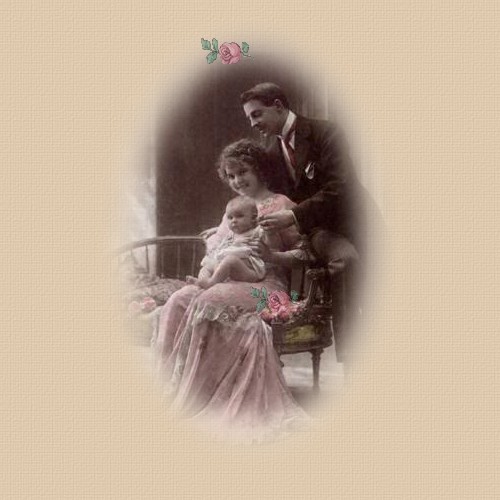 ALFRED TOWNROW Marriage1881












Alfred Townrow*(4)

married Sarah Longley*(a) on 1 August 1881 at Holy Trinity Church, Stepney, London. Certainly there were two children, Louise and Alfred, but I think there might have been a John

.

John born June qtr of 1882, West Ham, London.

Louisa born 8 July 1886, West Ham.

Alfred*(5) born 26 April 1889, 6 Ross Road, Stratford, West Ham.

*(4) My great grandfather Alfred, died in 1930 aged 73 years.

*(a) My great grandmother appears to have been born around born 1856. At present I haven't been able to find a birth certificate for her. She died in 1938 aged 82.